News
Walking Among the Lions
459
46
9653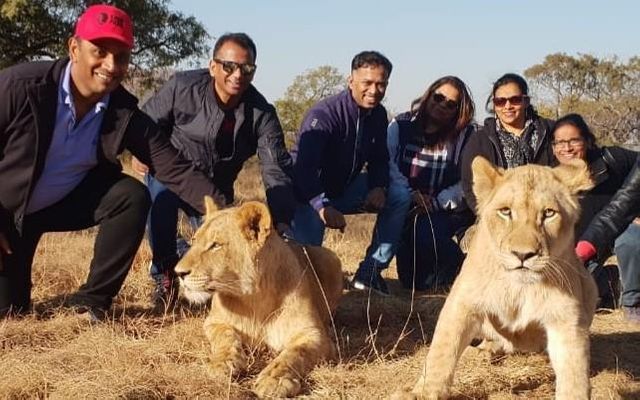 Right from my childhood days, I was always fascinated about how Prophet Noah interacted with the animals personally. (Read Genesis 7:15). I would also read about how the Lord stopped the mouth of the wild lions and often wondered about this miraculous event. (Daniel 6:22). I too had this deep longing in my heart to interact with wild animals one on one.
Today, while I was in South Africa, my family and I had a wonderful opportunity to interact with animals in their natural habitat.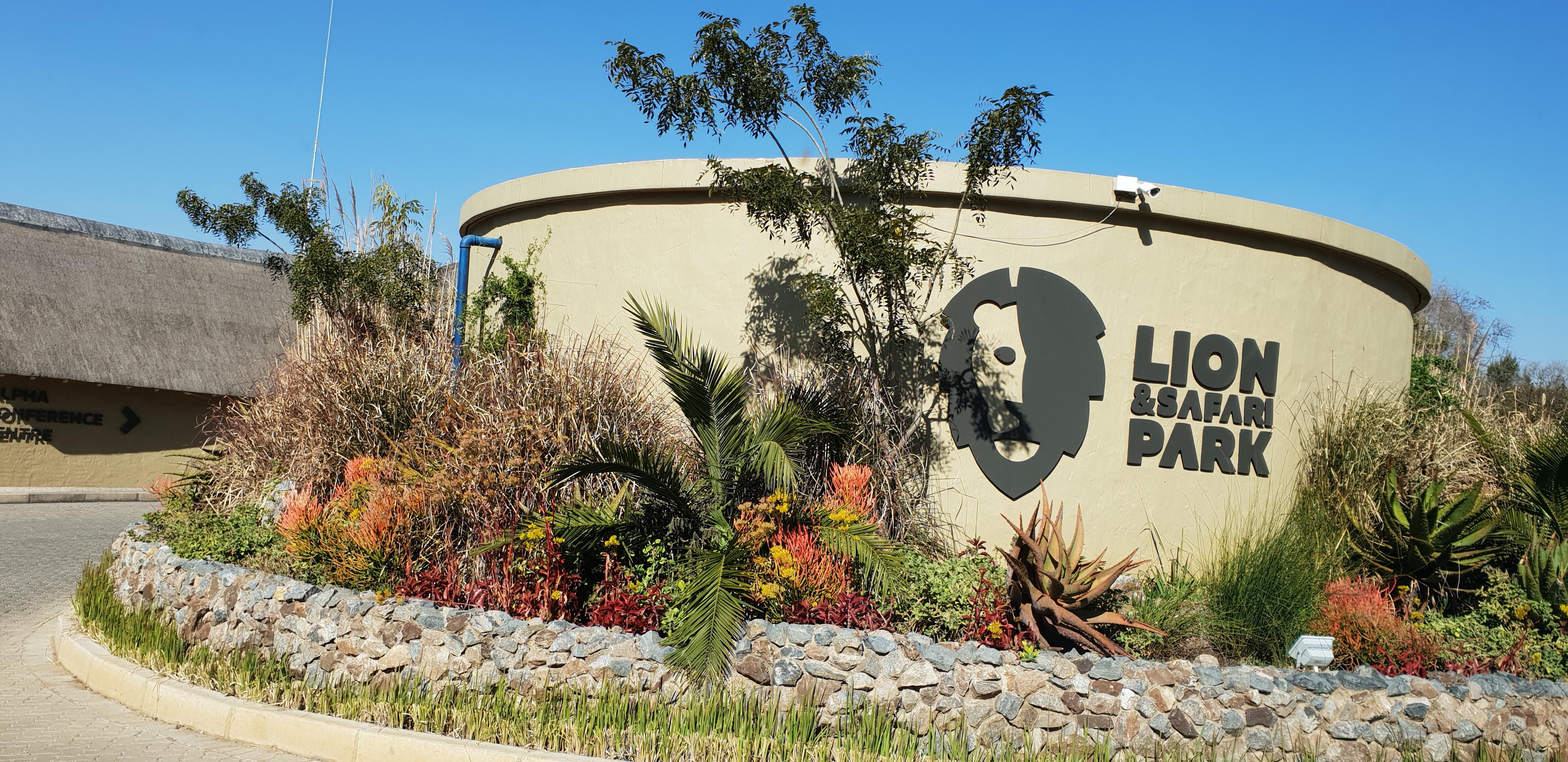 The entrance to the Lion Safari Park near Johannesburg
It was an amazing experience to walk among wild lions and interact with them
Aaron and Abigail also interacted with the lions cubs

The team travelling with me also interacted with Giraffes, zebras, deer, wildebeeste (a type of antelope), ostriches etc.

God communicates with animals
The Bible says God commanded ravens to bring Prophet Elijah food while he was there, and they did (1 Kings 17:4-6). It is certainly plausible that God interacts with animals more than we realize.
God certainly cares about animals
The Psalmist speaks of animals in general, saying, "They all wait for You (God) to give them their food in due season" (Psalm 104:27).
This particular experience has again reinforced the truth in my heart that animals are God's unique creations and as such deserve our respect and care.
Honestly, I personally remembered everyone at Karuna Sadan Ministries and sincerely prayed that you and your family members would have this same experience soon. Receive it.
➤